Join us for our free virtual lunch and learn workshop happening Tuesday, June 14, from 11:30 AM-1 PM
This workshop will provide an overview of how early experiences at home, in school and the community shape children's developing brain. Participants will engage in highlighting the strengths in their community and receive strategies for buffering the impact of trauma especially in children of color.
The workshop is free and open to the community. Pre-registration is not required.
ABOUT THE PRESENTER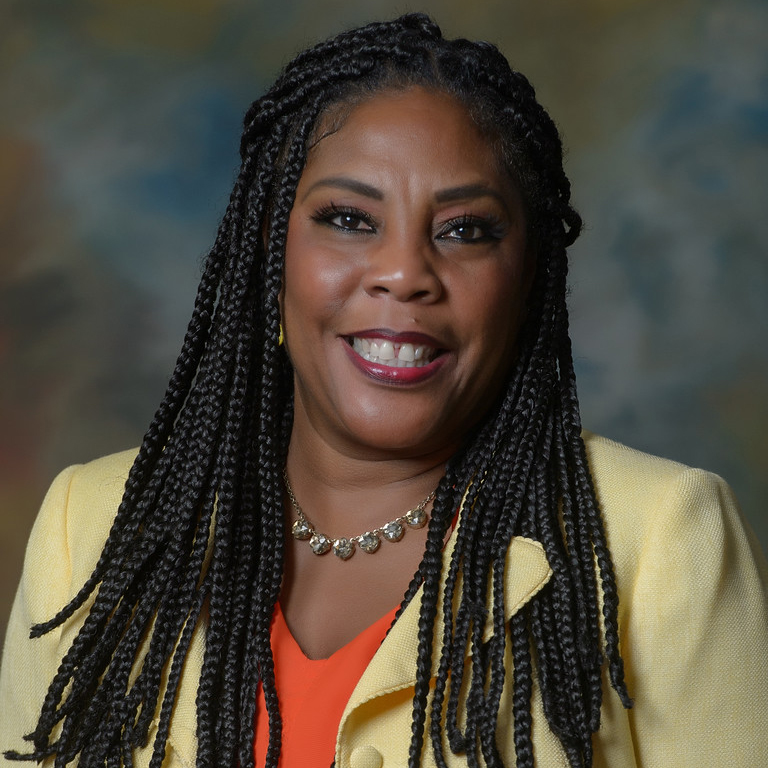 Sherry Peterson
In her current role in collaboration with community partners, Sherry facilitates planning and implementing community initiatives to ensure children are safe, healthy and ready for kindergarten. She also serves as an Adjunct Instructor for Texas A&M University-Corpus Christi's Early Education and Development Program. Her personal journey as a mother blessed her with four children, including one with disabilities. They have been an inspiration for continued work and study in the early learning and development. Sherry has served in the local community for over 40 years supporting children and families and providing adult education and training. She also has provided presentations at the state and national level. Her interests include reading, exercise, travel and dance.
Education & certifications
M.S. Education
B.S. Occupational Training and Development
A.A.S. Early Childhood Specialist
Results Based Accountability Professional Certification
Alberta Wellness Brain Story Certification
University Pittsburg Brain Architecture Certification