Creating lasting change in the community requires everyone's involvement. Fortunately, many companies and organization in the area want to change the Coastal Bend for good, and thus, many community partner programs have been created.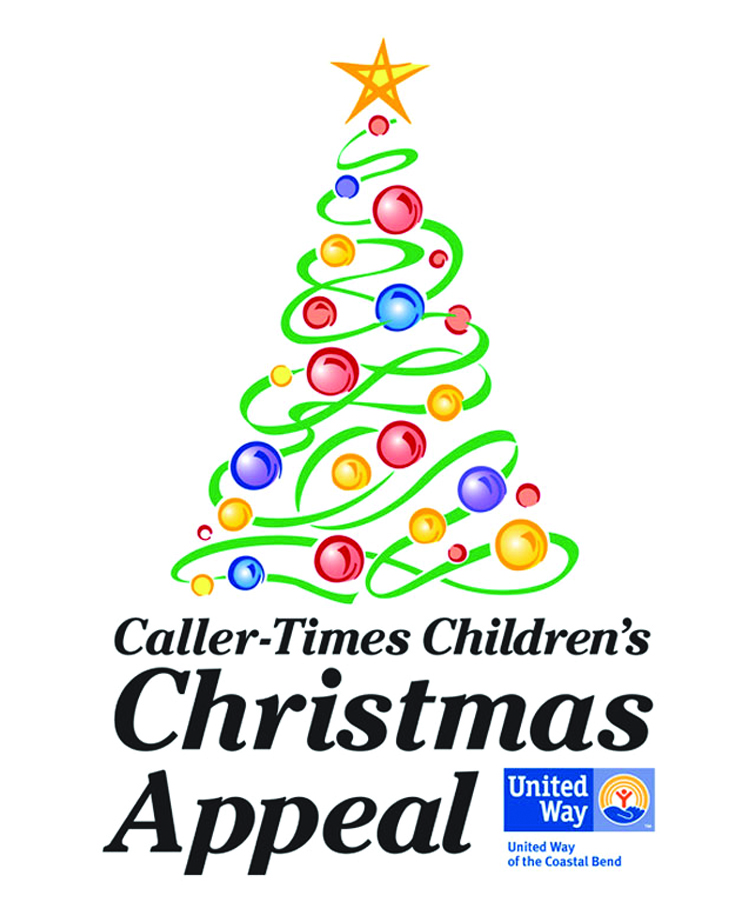 Caller-Times Children's Christmas Appeal makes Christmas dreams come true for hundreds of South Texas children. Money contributed is spent to provide Christmas gifts for children served by various health and human service agencies throughout the Coastal Bend. United Way of the Coastal Bend serves as the accounting agency for the collection effort. 
Coastal Bend Community Health Needs Task Force is made up of community leaders from CHRISTUS Spohn Health System, Corpus Christi Medical Center, Driscoll Children's Hospital, Driscoll Children's Health Plan and the United Way of the Coastal Bend. A primary mission of the task force is to conduct a community health needs assessment to gather information required to produce change beneficial to the population's overall health.