It is the mission of United Way of the Coastal Bend to improve lives by mobilizing the caring power of community.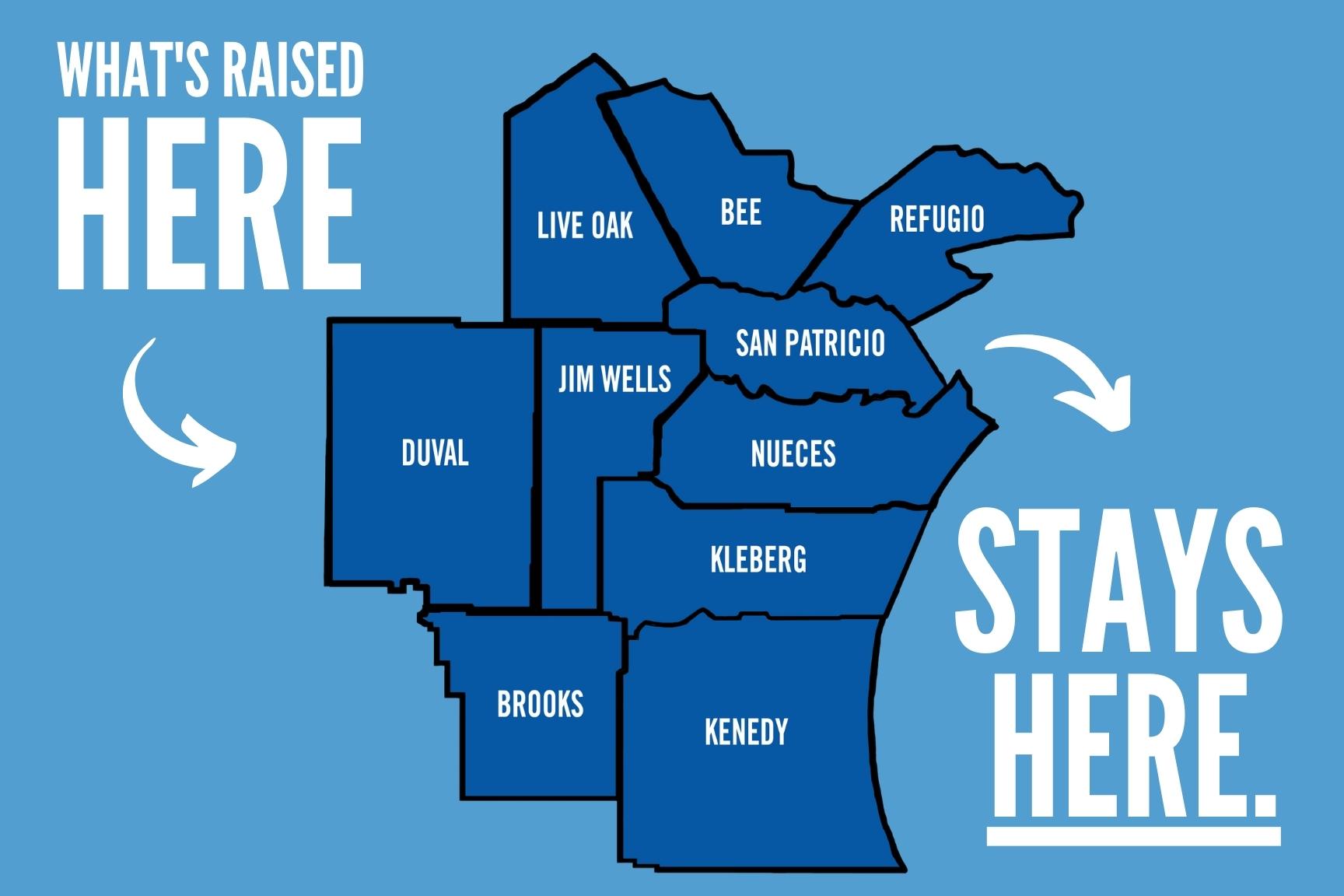 We have been an independent and locally operated non-profit in the Texas Coastal Bend for more than 80 years. We serve 60 communities in and around the following counties: Bee, Brooks, Duval, Jim Wells, Live Oak, Kenedy, Kleberg, Nueces, Refugio and San Patricio. Our goal is to change lives in the areas of education, health and financial stability. We believe these three areas are connected and vital components to a better life. 
We achieve this with donations given to our Community Investment Fund through workplace campaigns, special events, corporate gifts and individual donations. Money from the Fund is granted to Coastal Bend organizations with proven records of helping people within our three key areas of focus. We build a relationship with our donors based on accountability, transparency and trust by keeping five years of financial records and audits on our website and maintaining a four-star rating with Charity Navigator. 
United Way of the Coastal Bend is also involved in many key community initiatives, including the Success By 6 initiative, the Volunteer Income Tax Assistance (VITA) program, Operation Supply Our Students (Operation SOS), Caller-Times Children's Christmas Appeal and the Coastal Bend Community Health Needs Task Force.