Community Investment Fund Overview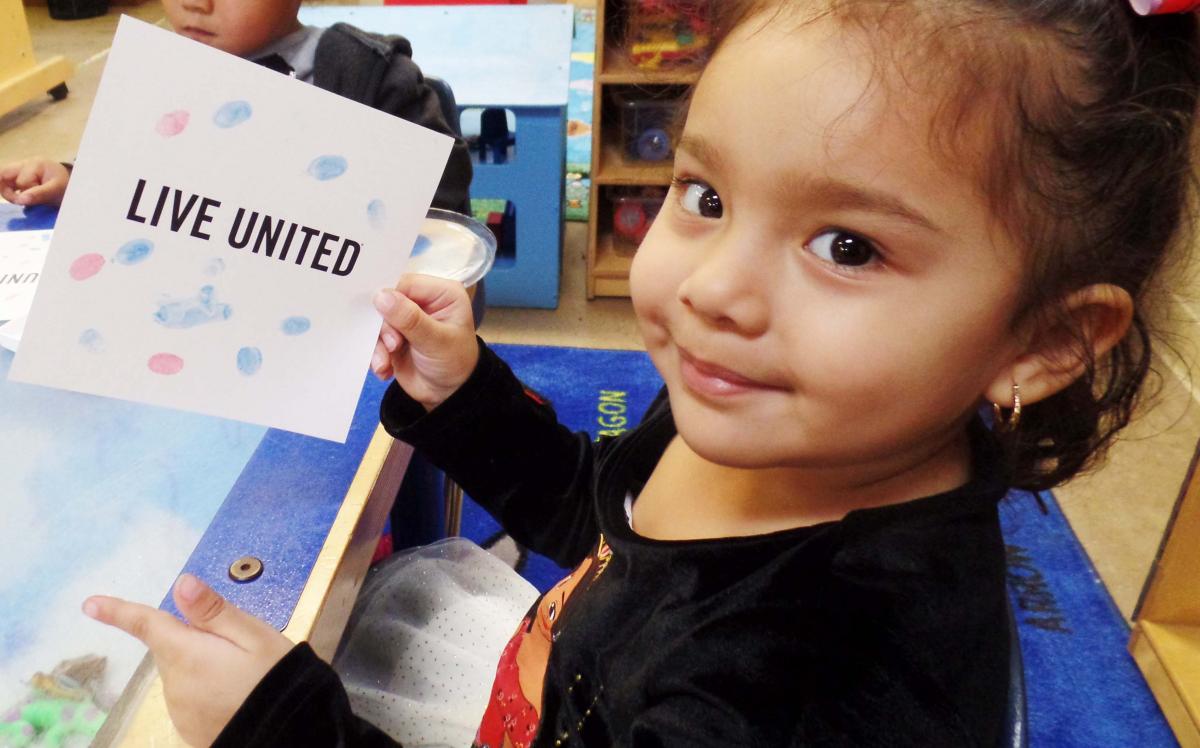 Donations provided to United Way of the Coastal Bend go into our Community Investment Fund, unless otherwise designated. We use this fund to distribute grants to area programs providing services that truly improve lives in the areas of education, health and financial stability. 
Donations to the Fund...
...help children develop the skills needed for success in school.
...help people get the job training needed for employment that pays the bills.
...provides support and advocacy for victims of domestic violence. 
...helps people get the health care and medications they need.
View our Annual Report to see donations in action. Join us in changing the Coastal Bend for good and make a donation today.
How the Fund Distribution Process Works
One person does not get to decide who gets what funding. To maintain fairness and transparency, our grant process consists of multiple, trained volunteer panels of our donors. These panels review submitted grants and carefully assess prospective programs in the areas of quality programming, governace, finance and administration. This in-depth vetting process ensures that we're good stewards of donated funds. Our donors work hard for every dollar they donate, so we work hard to ensure that every dollar is used for maximum impact.
If you'd like to be on a panel or to learn more about them, call 361-882-2529. You must be a United Way of the Coastal Bend donor to participate.